Creating prospects, collectively
In the beginning act!orissa was an initiative of students across several German cities. Even today, the society works exclusively through volunteer engagement. Allies are welcome to join in!
In 2006, students from Berlin, Flensburg, Frankfurt, Münster and Cologne founded the association act!orissa. The core of the founding members still persists, with several new volunteers having joined since. As in the beginning, the support of the children as well as the ongoing expansion of the orphanage "Vorosa Ashram" and the promotion of the immediate rural environment are at the center of all commitment. The maintenance as well as reasonable health care are still the most important tasks. In addition, act!orissa arranges work camps to give young people from Europe the opportunity to actively help on the ground.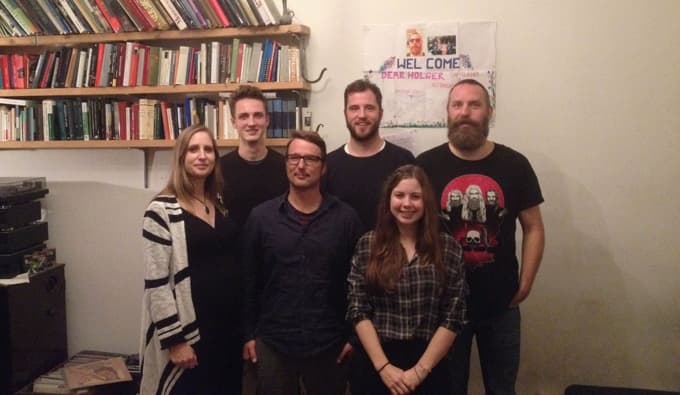 With around 900 euros per month, the association finances food supplies and the most needed hygiene items, medicines for the approximately 50 girls, as well as salaries for the staff of the orphanage. In 2016, new toilet facilities as well as solid and storm-proof roofs were installed. The remainder of the money is used for small sustainable projects, such as the purchase of bicycles, so that the girls can visit the more distant secondary schools. Complementary objectives: Expanding the vegetable garden and acquiring cows to give the girls access to fresh milk. In addition, it will then be possible to produce dairy products that can be sold together with the surplus milk - a step into economic independence.
The on-site support is provided by a small team of local staff, including an educator, tutor and janitor. They are led by the Indian social worker Chabila Naik and by his wife Deepali - both are the local contact and confidants of act!orissa. Since the founding of the association, volunteer association members regularly travel to the orphanage in Orissa to coordinate cooperation and maintain personal contact with children and caregivers.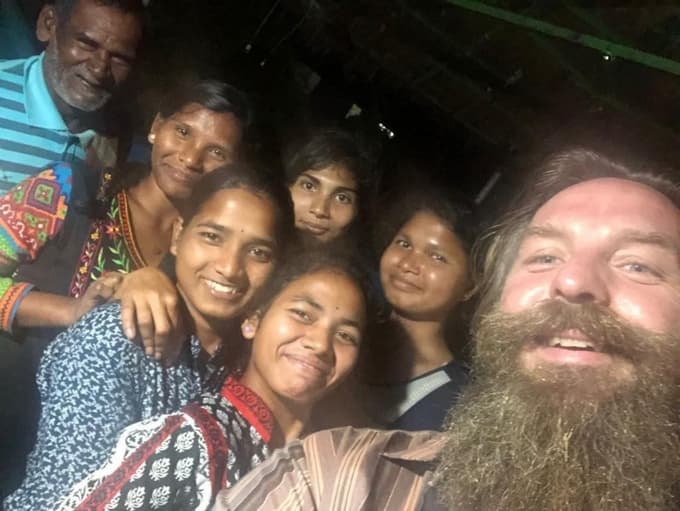 For all helpers, it is clear: The donations and contributions go exclusively into the support of the orphanage. In addition to personal resources, the volunteers invest their time above all. Allies and other interested parties are invited to join in and help out with this project, which has been delivering a proven track record for more than a decade. For all other helpers: act!orissa is a registered association based in Berlin. Donations and contributions are therefore tax deductible.
People
act!orissa consists of about 15 core team members in different parts of Germany and Austria. In short, we will introduce more of our core members here.
Work Camps
In cooperation with the Kolping JGD, a German youth league, so-called workcamps are offered. Young people from Germany travel to India, where they live and work in the orphanage for a few weeks. The workcamps are intended to create an intercultural exchange that benefits everyone involved.